Tumeric Raw Gin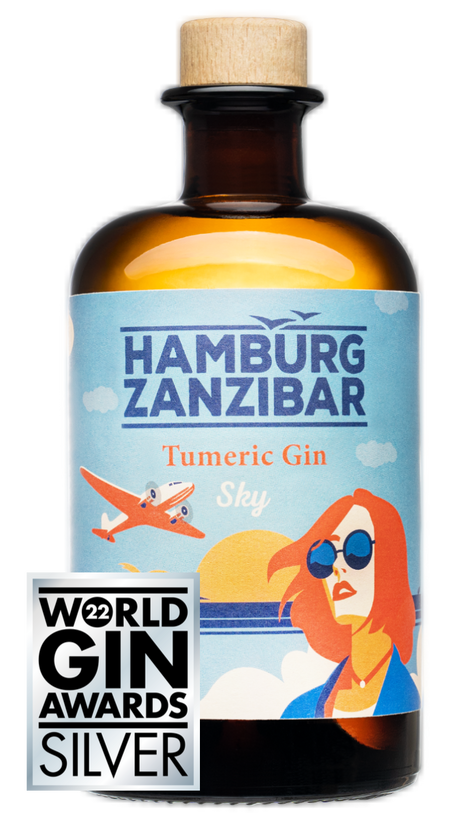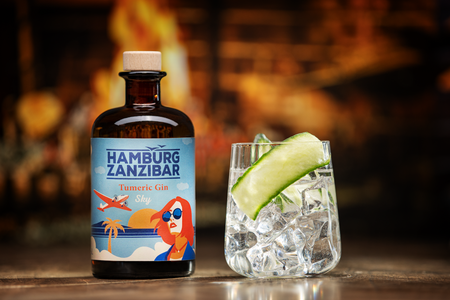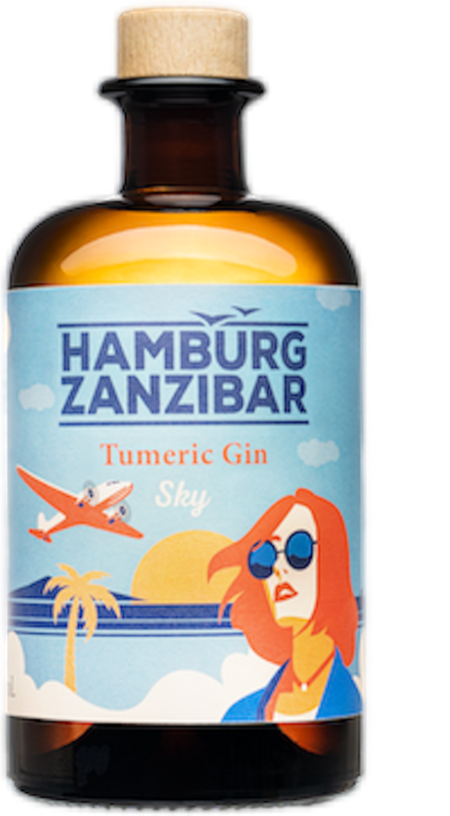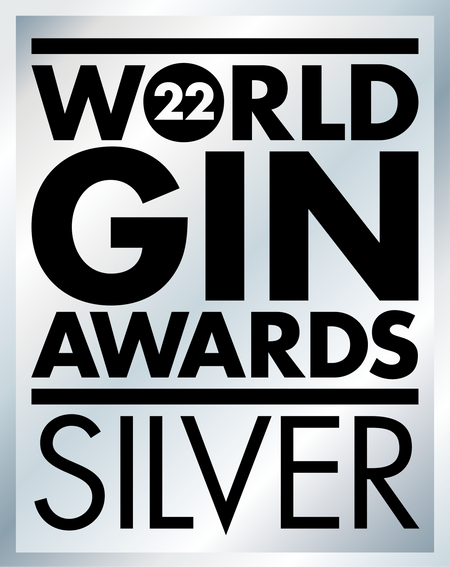 Tumeric Raw Gin
Tumeric Sky Gin (Dry Gin)
Fresh and summery, fruity, tart pink grapefruit and excitingly exotic grains of paradise, plus a touch of turmeric. A wild combination that makes you want more...
40%vol
0,5 Liter
---
INGREDIENTS
GIN 40% vol. 0.5 L
Pink grapefruit and grains of paradise with a touch of turmeric. Mild and fresh, heavenly light and ideal for your delicious summer gin and tonic.
Shipping
We only ship within Germany and only with DHL and age verification 18+. Therefore, we unfortunately cannot deliver to packing stations.
Payment
You can pay with PayPal or credit card.