WORLDS BEST GIN FROM HAMBURG
Award-winning for the best gin in the world, we bring our homemade gin to your home.
Shop Now
INSPIRED BY THE TASTE OF ZANZIBAR
Fragrant wild spices, scorching sun and a fresh breeze from the east. The feet in the sand and the view of the fishing boats on the horizon. This is our gin, a moment captured in a special place. So wild and intense that it takes courage. For those who think they have seen everything ...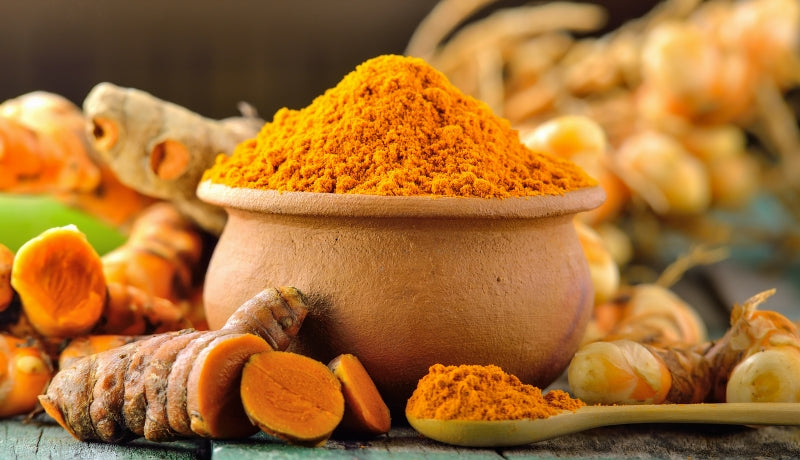 turmeric
Spicy and earthy. Strong with deep tones and woody components.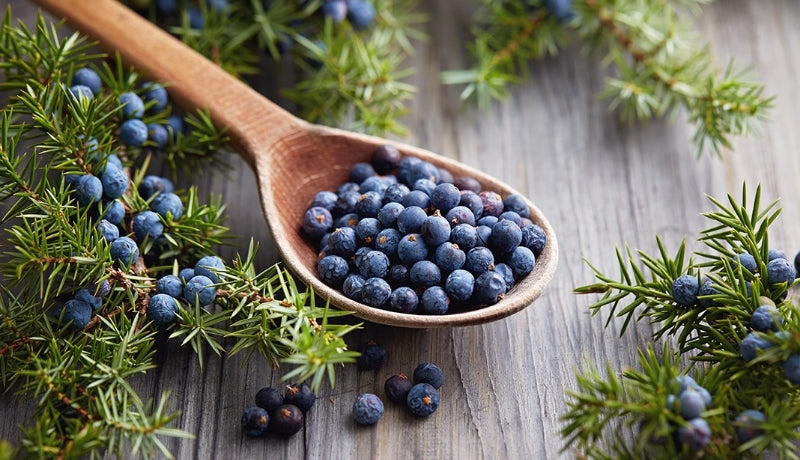 Juniper berries
Resinous and slightly bitter, with fresh and ethereal hints.
Red pepper
Wildly fruity, spicy and intense.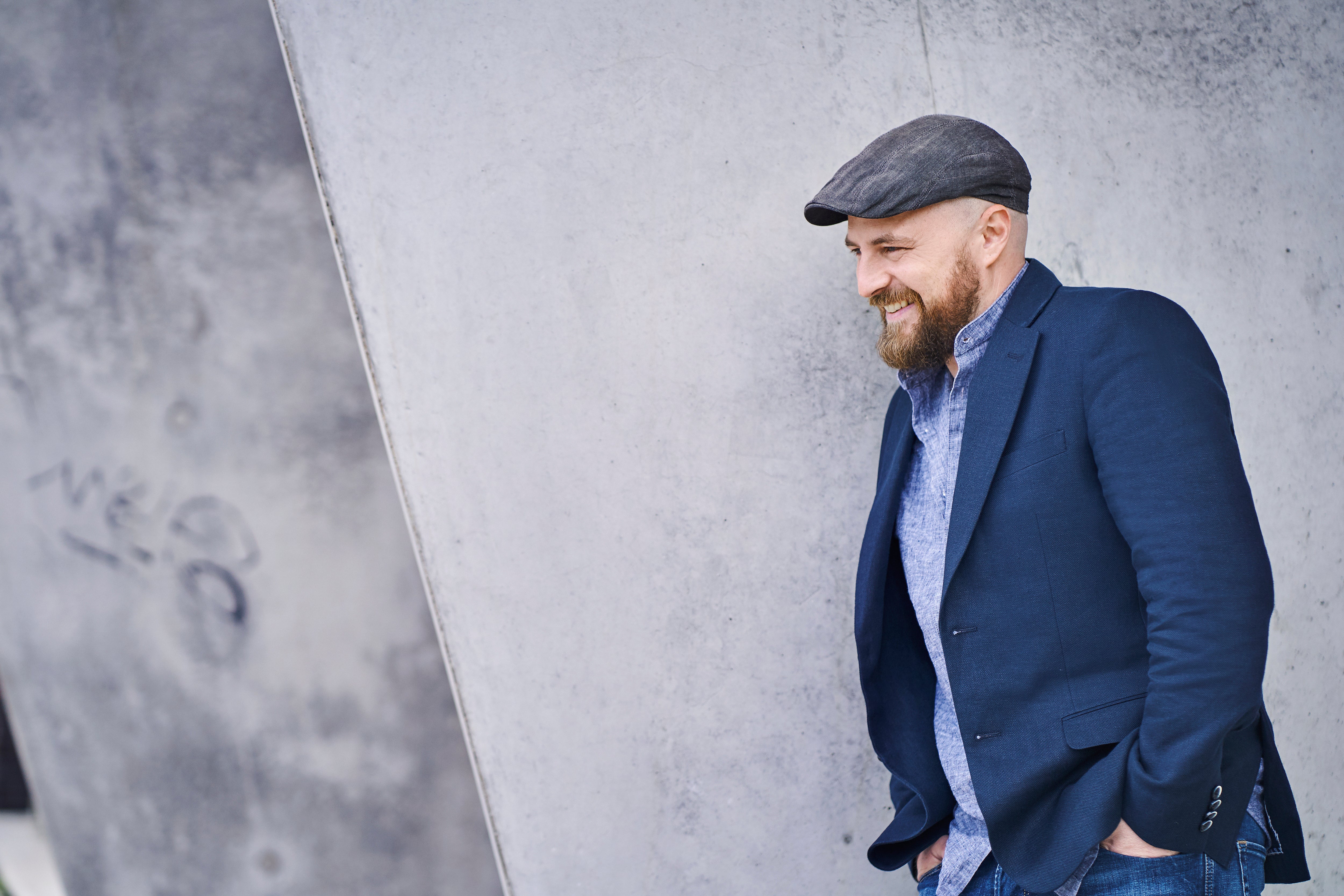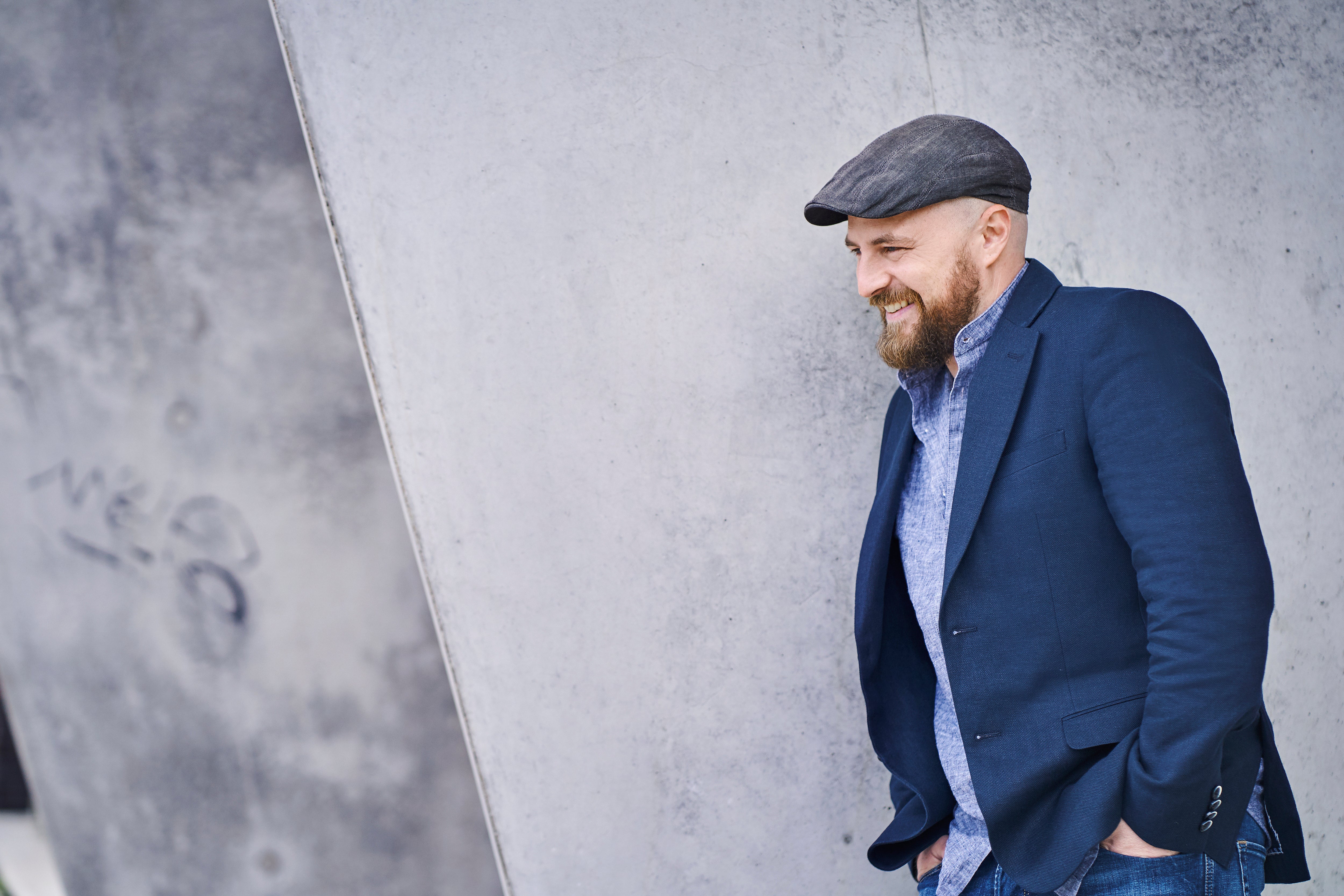 HAUKE
"You are on the right path" fortune cookie 2 weeks ago
What makes Hauke happy? Tinker and try, delicious drinks. The meaning and purpose of your own spirits: Hamburg and the world in one bottle.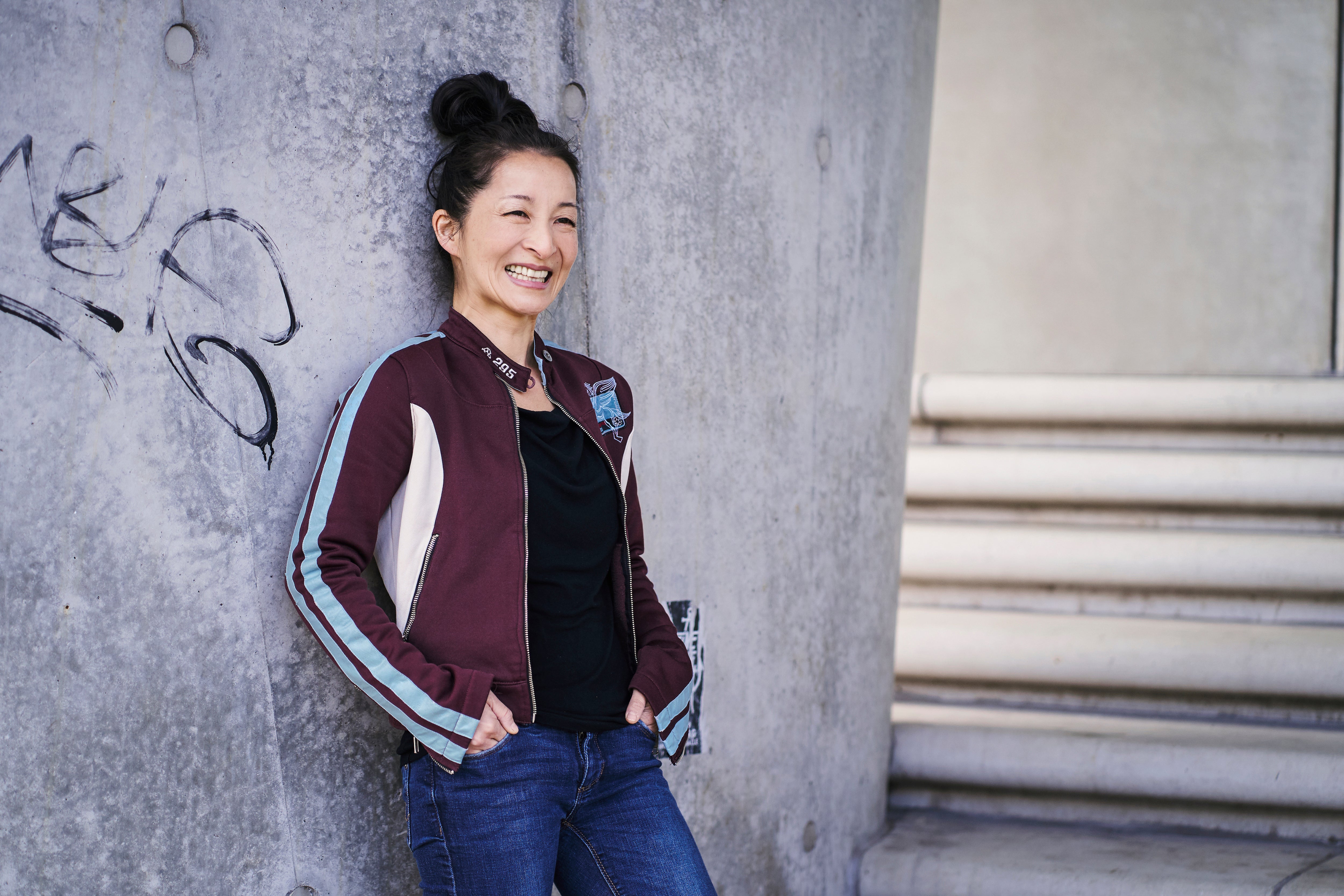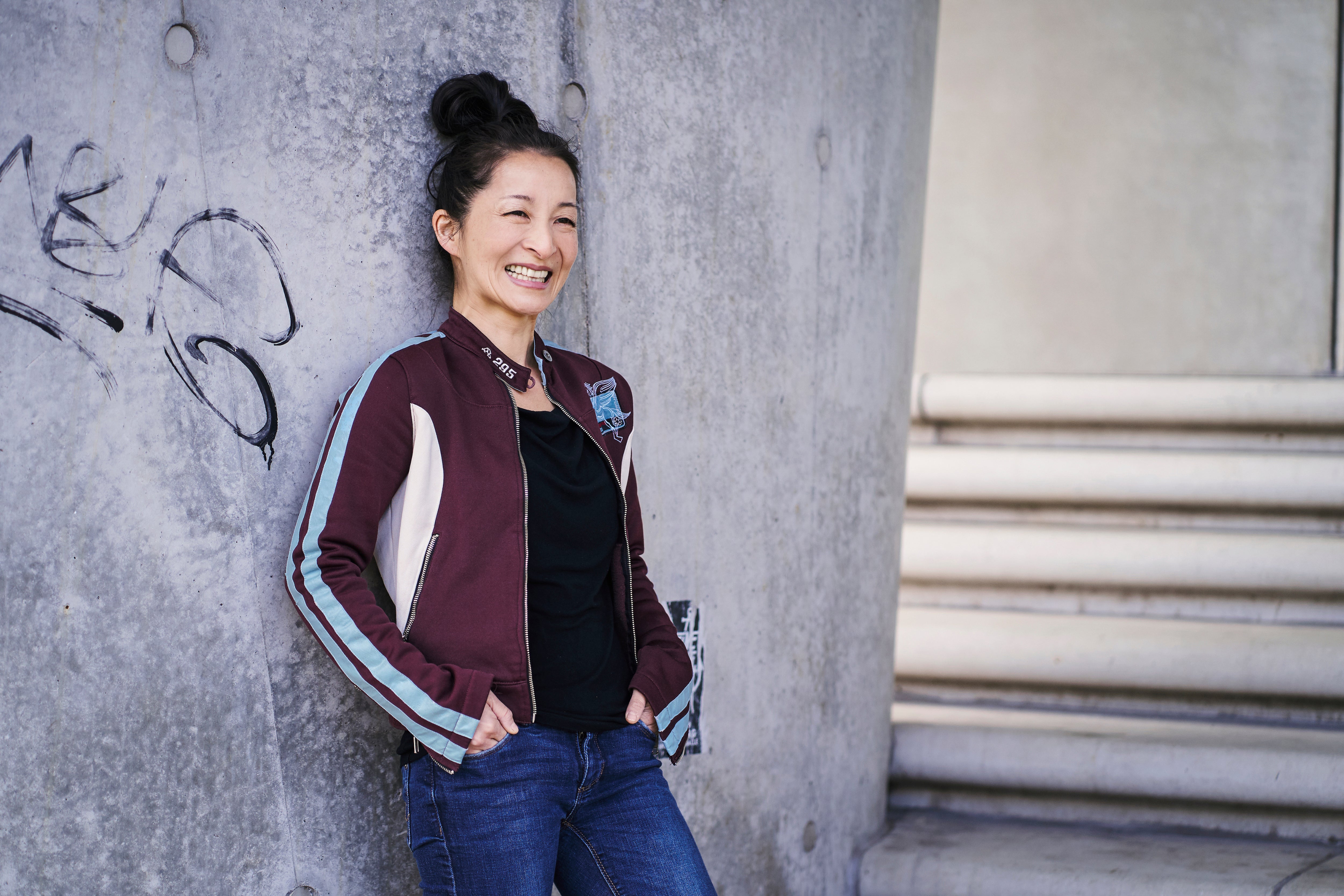 YUKA.
"The very purpose of life is to be happy" Dalai Lama XIV
What makes the Yuka happy? Travel, spices, smells, colors and delicious street food. The meaning and purpose of your own spirits: A piece of wanderlust in a bottle.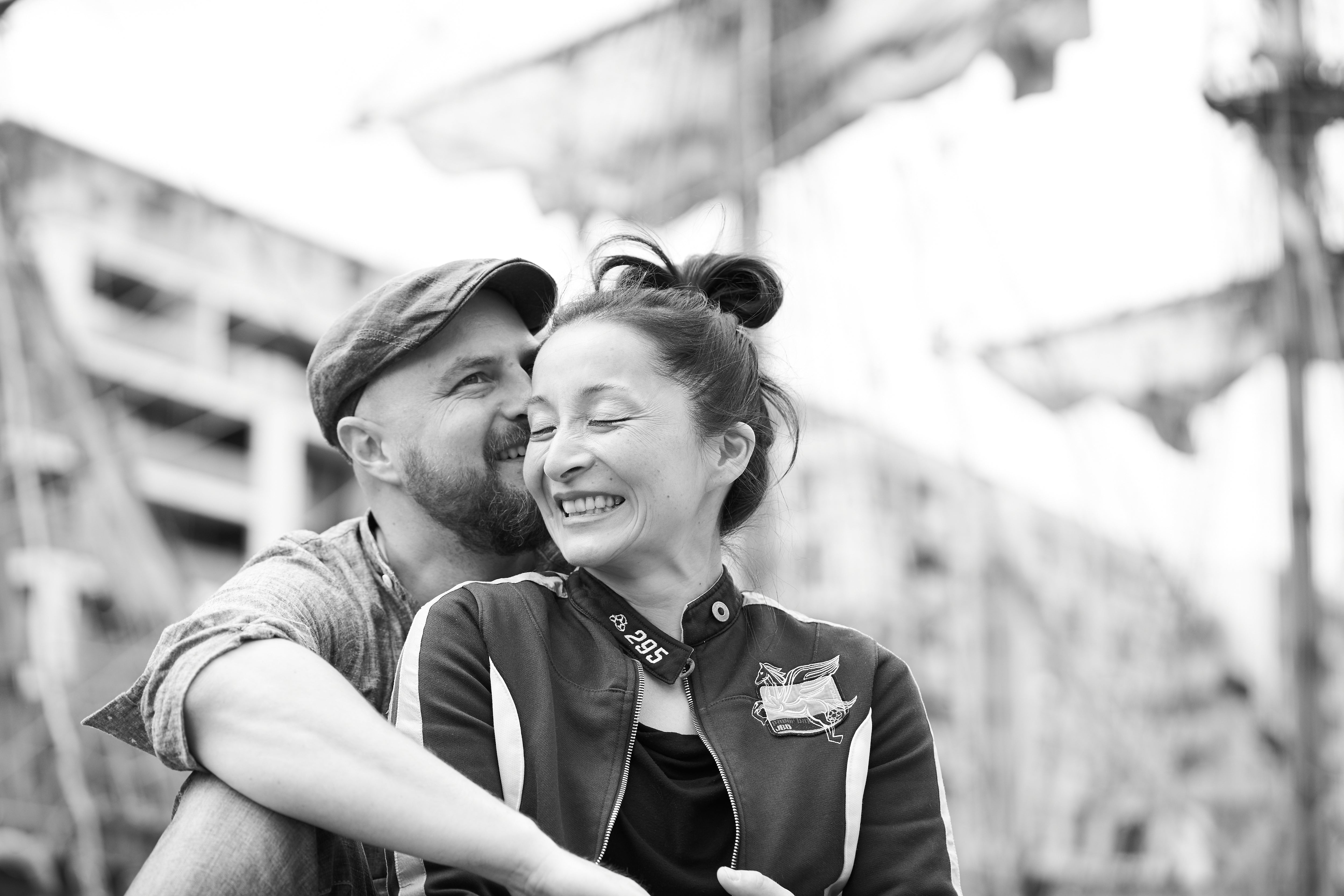 Moin, we are Yuka & Hauke
The story begins in the summer of 2017 in our kitchen on the outskirts of Hamburg. A small inconspicuous still and the last remnants of turmeric from the past Zanzibar trip. A nice coincidence ...
And the story goes on. Since 2020 we have been distilling not only gin in the smallest distillery in Hamburg, right in the Alstertal ... you can find more in the shop!  
ABOUT US
Homemade and Personal
We are constantly creating new spirits in the smallest gin distillery in Hamburg. From gin to aquavit, we reinvent old classics and don't adhere to any convention.
Shop Now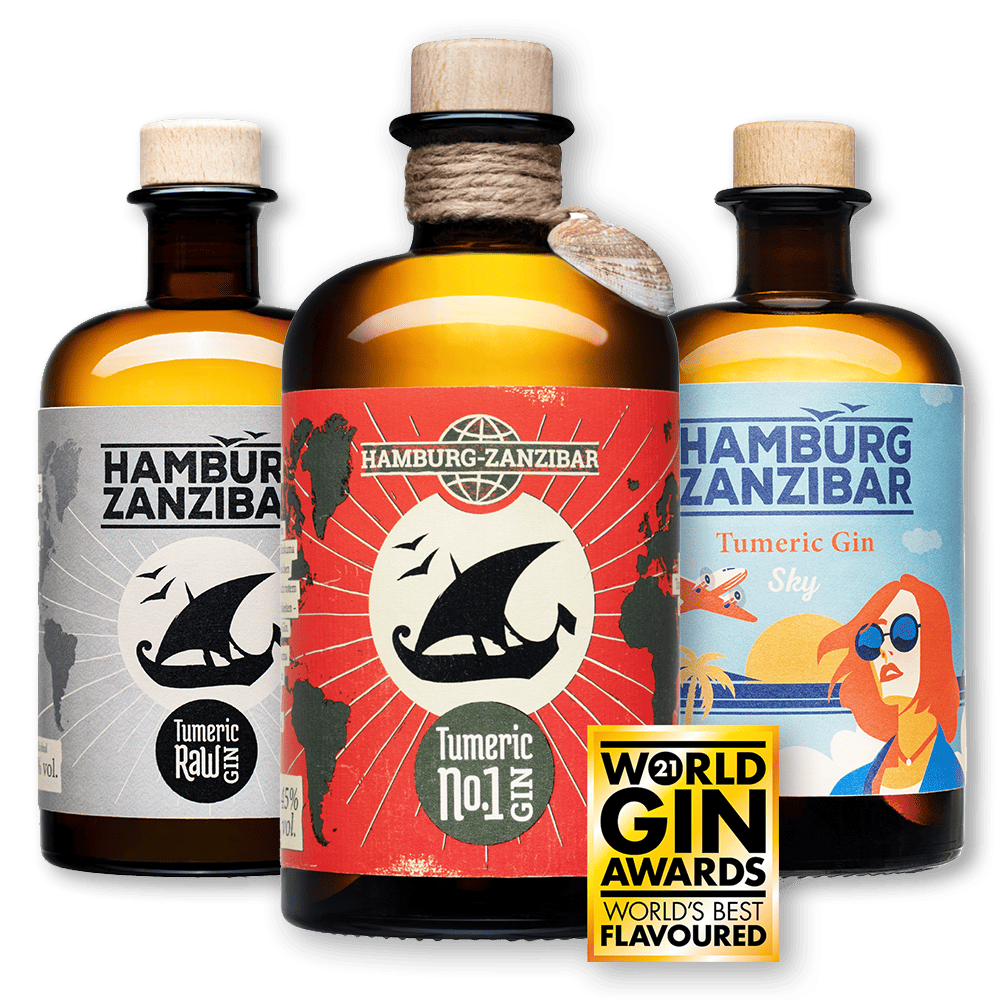 gin
Forget all the gins you've drunk so far. This is HAMBURG-ZANZIBAR. Wild and rough, sweet and hot. With selected, exotic...
View the collection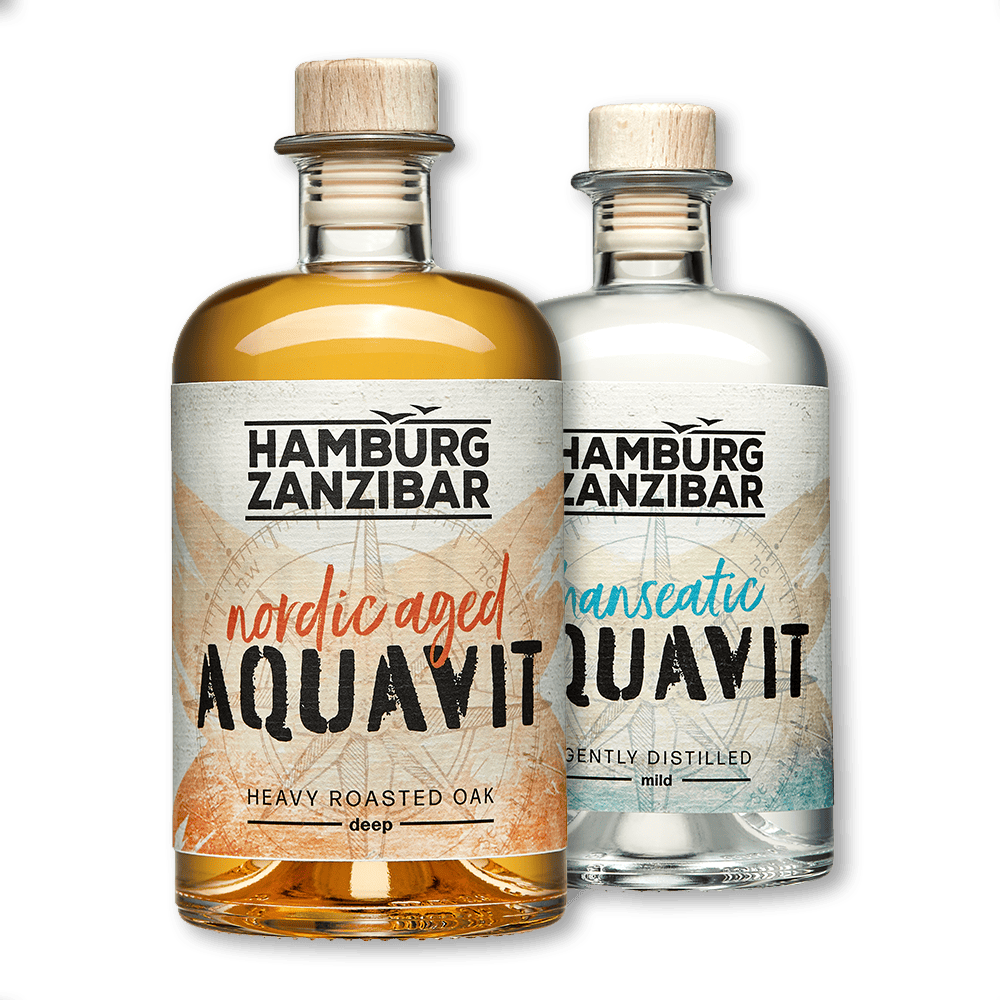 ---
BLOG
Here you will find news about our products, as well as recipe ideas for great cocktails and other drink mixes.
---